EcoVision has a team of 3 consultants and an office manager. Below we will introduce ourselves to you. For various fields where we do not have the required knowledge and experience, we can rely on a large pool of free lancers. In this way we are able to serve any client with any request related to environmental and nature aspects.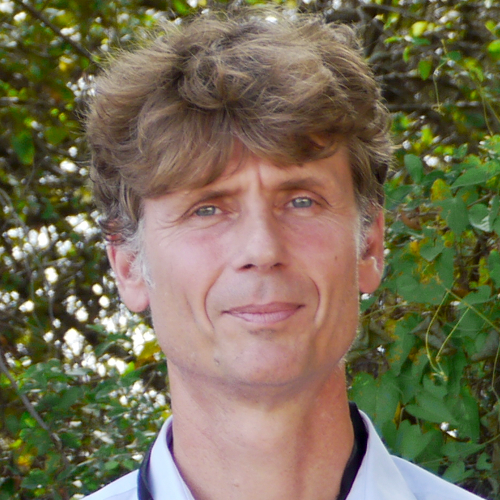 "At EcoVision, it is a challenge and opportunity to work on projects that matter. The island should actually benefit from my effort."
Mr Tim van den Brink is the Managing Director of EcoVision. He has a marine biological background complemented by part time environmental law education. He is involved as a senior environmental consultant in various projects concerning Environmental Impact Studies, soil remediation, waste management, nature management, sustainable development, energy conservation, renewable energy, environmental communication and environmental management systems (ISO 14001, Green Globe).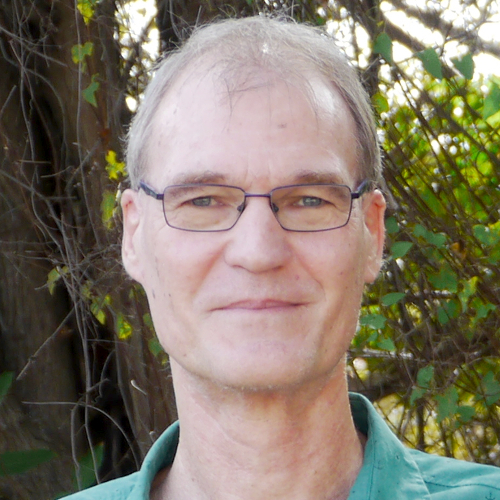 "I have a technical background but I get great satisfaction by incorporating ecological and social values in our projects besides financial and economic aspects."
Mr Rob Kelder is Senior Consultant at EcoVision. He has a broad technical background complemented with an environmental management education. He is involved in various projects concerning Environmental Impact Studies and permitting, including soil remediation, nature surveys, sustainable development, energy conservation and renewable energy. Rob has been working as project manager and consultant in the field of renewable energy in the past.
As of January 2016, Yaír Stokkermans is consultant at EcoVision and is involved in projects concerning environmental permitting, air quality measurements and modelling, environmental impact studies and waste water.
Yaír has an educational background in chemistry and environmental science. Prior to working at EcoVision Yaír has worked as air quality specialist and environmental permit official in the Netherlands.
Ms Caroline Slegtenhorst studied biology in Groningen, the Netherlands. At EcoVision, she is mostly active in the background, supporting the consultants. Thus, she is involved in virtually every project. On occasion, Caroline assists with fieldwork. She also takes care of office management and finances.