EcoVision is your environmental and sustainability consulting firm, based in Curaçao since 1993.
As environmental professionals we are dedicated to helping you!
We are a highly committed and experienced team of environmental engineers, biologists and sustainability experts.
Our mission is to help you make environmentally sound decisions, through analytical research and open dialogue with stakeholders.
About us
We established EcoVision in 1993 on the island of Curaçao as an independent environmental consultancy firm to contribute to a healthier and greener Caribbean. The integration of local know-how and global expertise enables us to complete multidisciplinary projects in the Dutch Caribbean in a highly successful manner.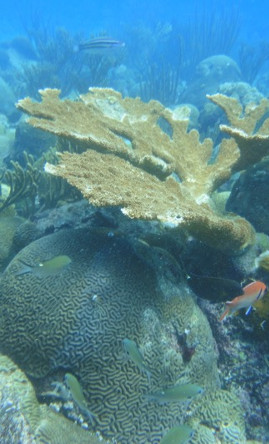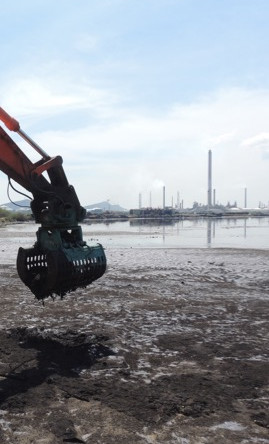 What we offer
EcoVision offers a broad range of environmental consulting services in the Dutch Caribbean. We are experts in environmental research, nature assessments (marine and terrestrial), environmental impact assessments (Milieueffectrapportage/ MER) and permit application support. We can help you to set up your Environmental Management System (e.g. ISO 14001). We can assess soil and groundwater contamination and perform due diligence work, including Phase I and Phase II Environmental Site Assessments. We can provide expert teams to assist Governments in preparing policies and legislation.
Past and current partnerships
For additional expertise, EcoVision often cooperates with other companies on a project related basis. We cherish our freedom to carefully select our partners for each project to optimize our client service. Below you can find an overview of our past and ongoing partnerships:
Dutch consultancy company Royal HaskoningDHV
Local nature and research organization Carmabi (Caribbean Research and Management of Biodiversity)
Drilling company Geotron Caribbean
European policy research and consultancy company Ecorys
Public services department of the Dutch municipality Rotterdam
carousel